Find a babysitter for your kids during the holidays so you can shop, attend parties and wrap presents!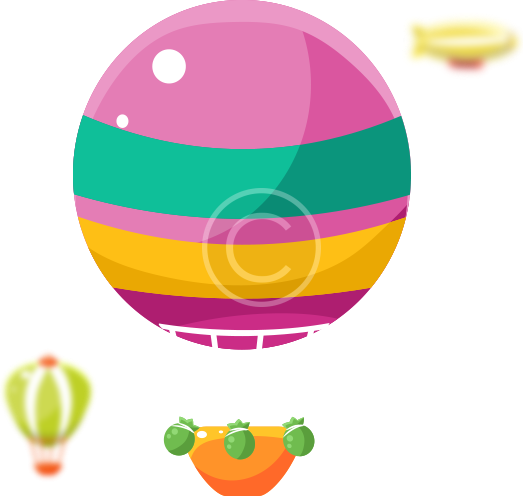 PRE-SCREENED, QUALIFIED
AND RESPONSIBLE
BABYSITTERS!
Our main priority is to provide excellent service so that parents can be 100% sure their kids are safe and taken care of!
What our Happy Parents Say
I will definitely recommend this agency to everyone I know. Any parent can be certain that their babies will be safe and looked after by these teachers and babysitters.
It's very important for a mother to have a back-up plan in case you need to leave for work unexpectedly or go on a business trip, and you need to leave your kids with someone.
This is the best agency with such a wide variety of child care programs and services, and all of them are perfectly planned. I love their animated website, and the staff is really amazing.