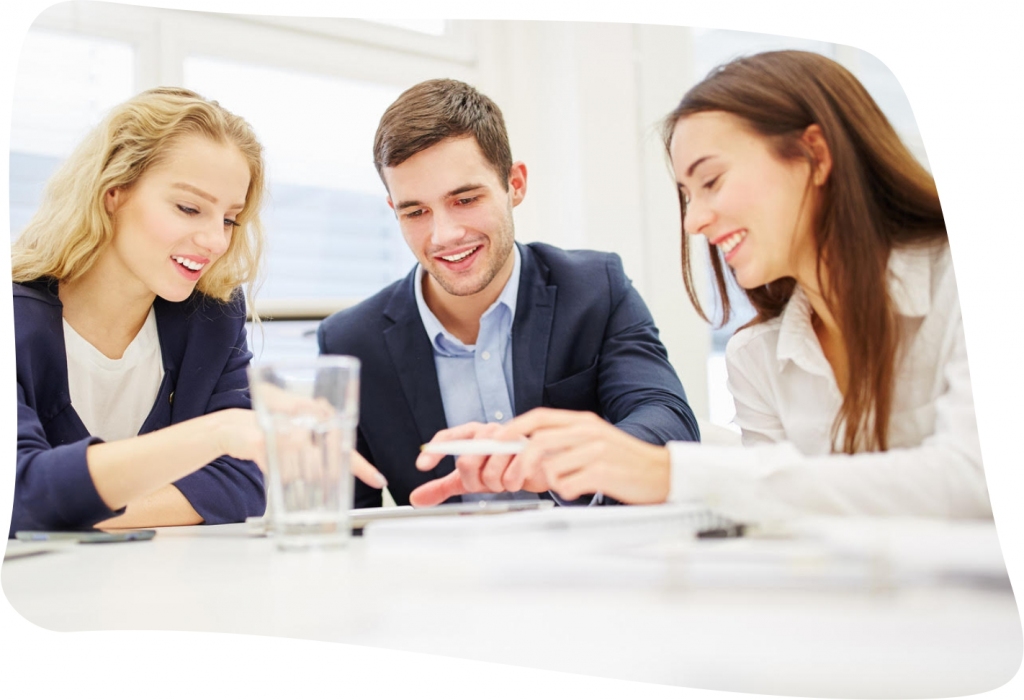 We are a Dubai based open platform of passionate, diverse, conscious qualified trainers with a combined experience of over 35 years in the field of education & mindfulness.
We are teachers, mindfulness specialists, psychologists, and holistic health experts who are committed to support growth and joy in the life of children and families.
Nitesh Gupta, with nearly two decades of experience in the business world and having personally benefited from mindfulness practices, is driven by a passion to instill mindfulness in children from a young age. He founded the Genie Kids initiative to recognize the challenges posed by information overload and stress in today's world, especially due to the pervasive presence of technology.

Genie Kids aims to equip children with the tools and mindset needed to navigate the modern world effectively. The initiative offers meticulously designed mindfulness programs that are led by professionals, including child psychologists and early years educators. These programs are tailored to cater to the unique needs of young minds and focus on fostering their mental, physical, and emotional well-being. By nurturing children's inner selves, Genie Kids seeks to counteract the negative impacts of excessive gadget use and promote holistic development. As a third-generation entrepreneur, Nitesh is spearheading  Dubai's Metworld group and has demonstrated leadership in steering the company to impressive achievements.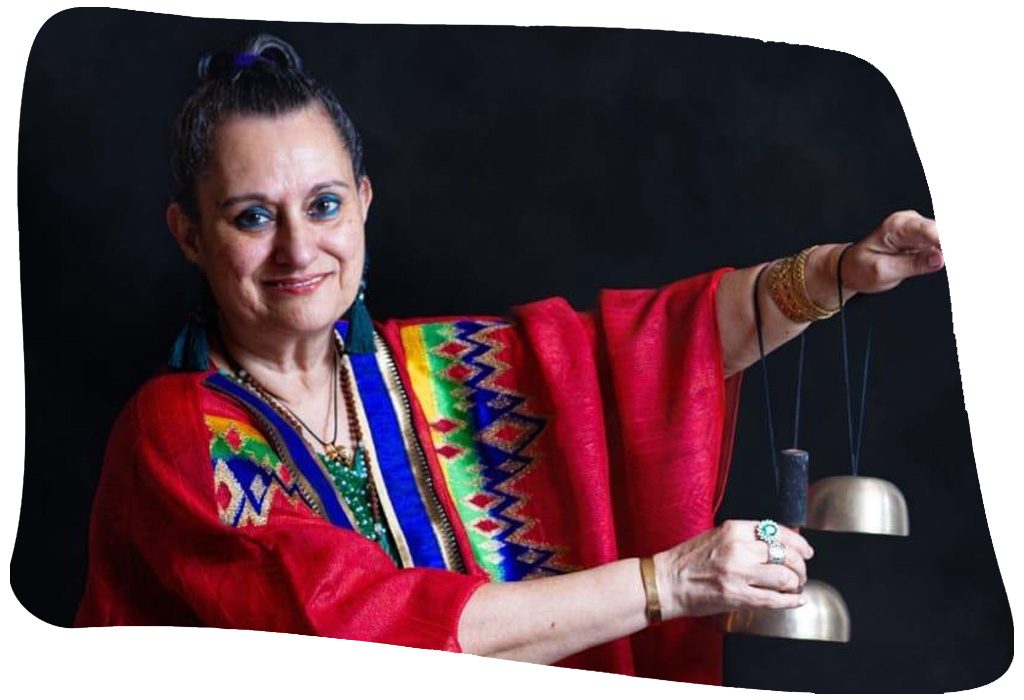 Introducing Zarine Dadachanji, an esteemed educator with 35 years of experience, 14 of which were spent at a prestigious international school in Dubai. Passionate about education and children's well-being, she has seamlessly transitioned into a proficient facilitator of Gong and sound immersion sessions. Through expertly guided visualizations and the harmonious use of instruments such as gongs and singing bowls, Zarine curates deep relaxation and stress relief experiences. She has facilitated sessions in international schools for students and staff, for Dubai Police and Prime Minister's Office, and several local and international corporate offices. Zarine offers accessible sessions throughout the UAE, devoid of religious connotations. Drawing from her rich education and holistic wellness background, Zarine Dadachanji presents exclusive and transformative sessions that promote overall relaxation and well-being.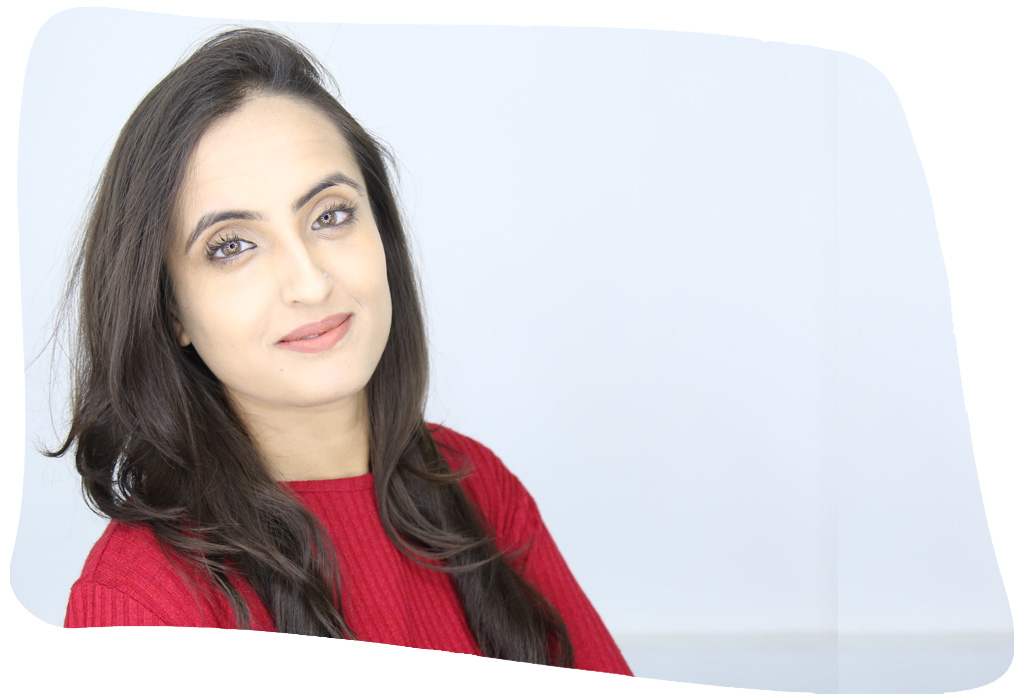 Meet Keyuri Vaidya, a dedicated Psychologist with a specialization in behavioral therapy. Her journey began as a passionate dancer, advocating the use of dance as a powerful tool for mental wellness. Fuelled by her curiosity and passion, she pursued a Master's degree in Applied Psychology from Middlesex University, and she further honed her expertise by securing a Postgraduate Diploma in Inclusion and Special Education Needs from the University of Birmingham.

With over four years of experience, Keyuri is committed to promoting holistic techniques in the realm of mental wellness, with a particular focus on the well-being of young children. Through Genie Kids, she aims to spread awareness and help children build their emotional toolbox, nurturing self-love and self-esteem to cultivate healthier minds. Her mission is to empower young minds with the tools they need to thrive emotionally and mentally.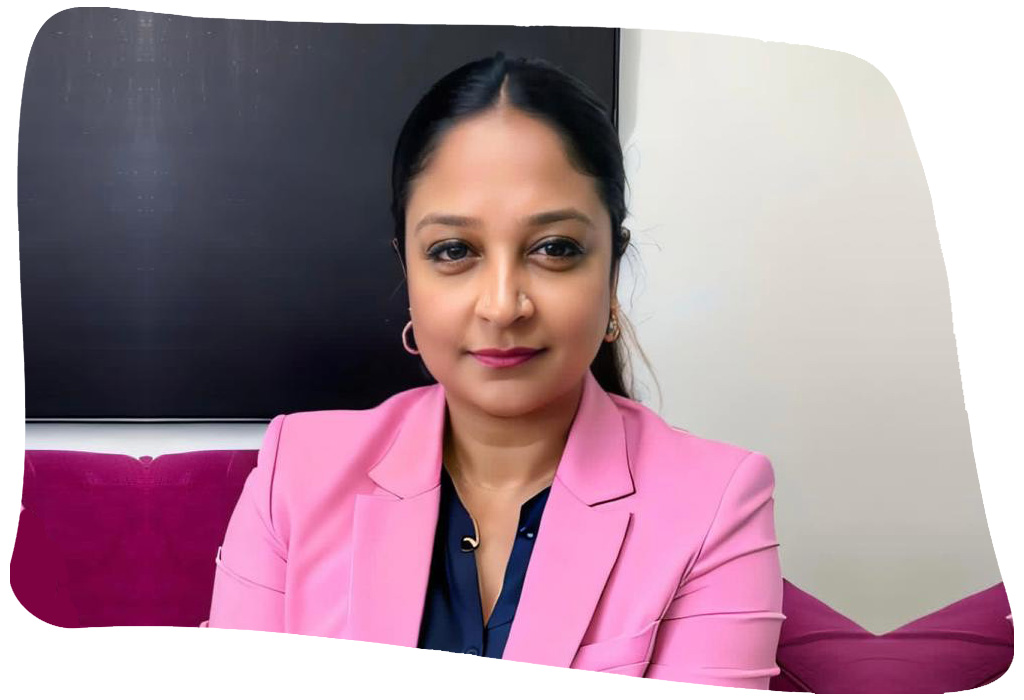 Suhani Shrivastava is an experienced healthcare professional whose expertise extends beyond conventional practices. A qualified dental surgeon with rich corporate experience in healthcare operations, a proven track record in team management, exceptional managerial skills, and a deep-rooted passion for holistic well-being, Suhani brings a unique blend of medical proficiency and strategic leadership to the forefront.

Suhani's journey in the field of healthcare has been marked by a commitment to excel in corporate operations, optimize team dynamics, and foster effective collaboration. However, what truly sets her apart is her genuine love for children and their holistic development.
A Collaborative Platform of Educational Experts
We believe that childhood should be lived wholly and with freedom.
That is why we craft programs & workshops to facilitate the development of the emotional world of children, teenagers & young adults.
To support children, parents and educators through accessible emotional learning programs and resources. To help upgrade the way we think education and parenting. We are committed to integrate and foster education through social and emotional learning and contemplative education.

We offer practices that help young people to develop self-awareness, to recognize their mental and behavioral habits, and learn ways to transcend their habitual patterns in favor of more conscious and voluntary ways of living, learning, and relating.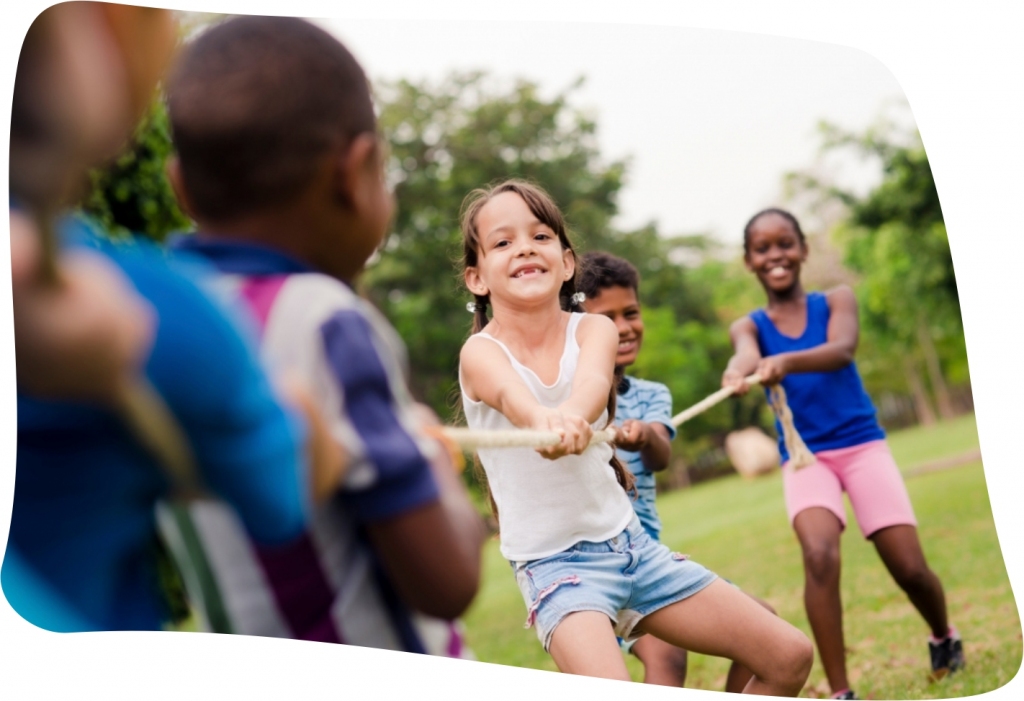 Special Programs & Summer Camps​
We create fun learning environments in which children are nourished and guided to develop emotional intelligence, social skills and creativity.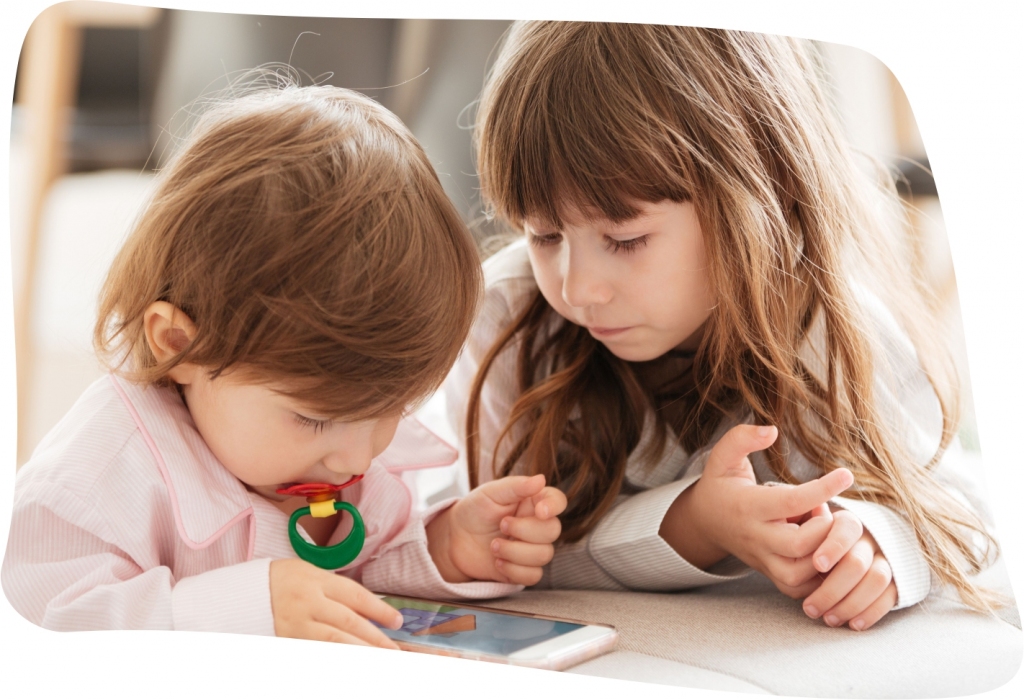 Resources for Parents​
We shift the focus from fixing the kid into looking inwards in order to equip parents with tools to transform themselves, develop greater awareness and be a model for their children.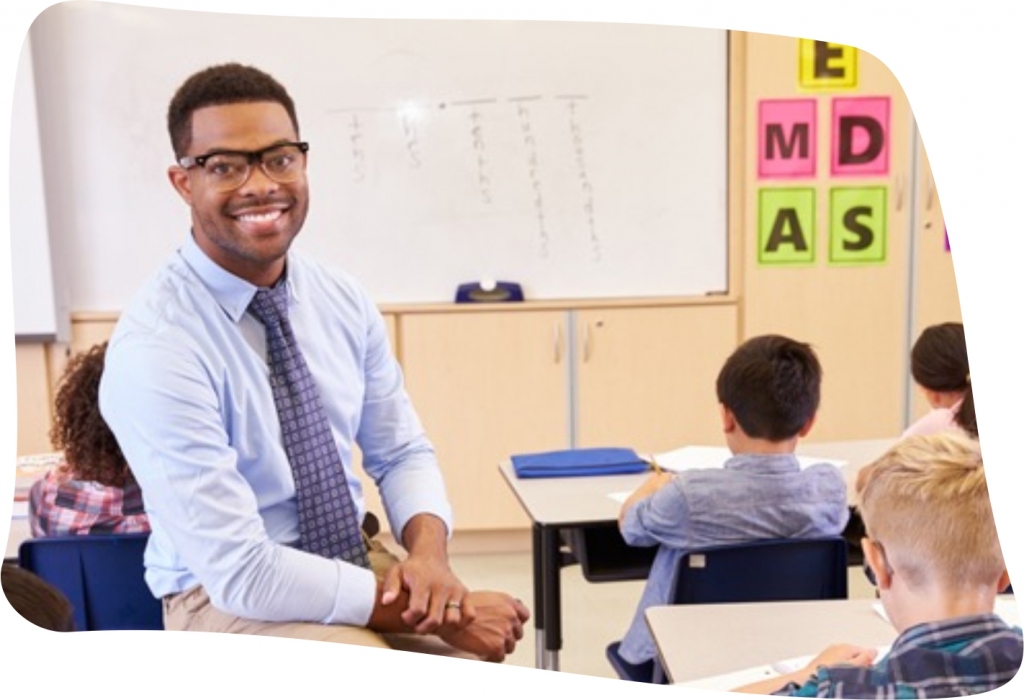 Resources for Educators
We regularly share recent findings and science in the field of emotional learning education practices and class dynamics.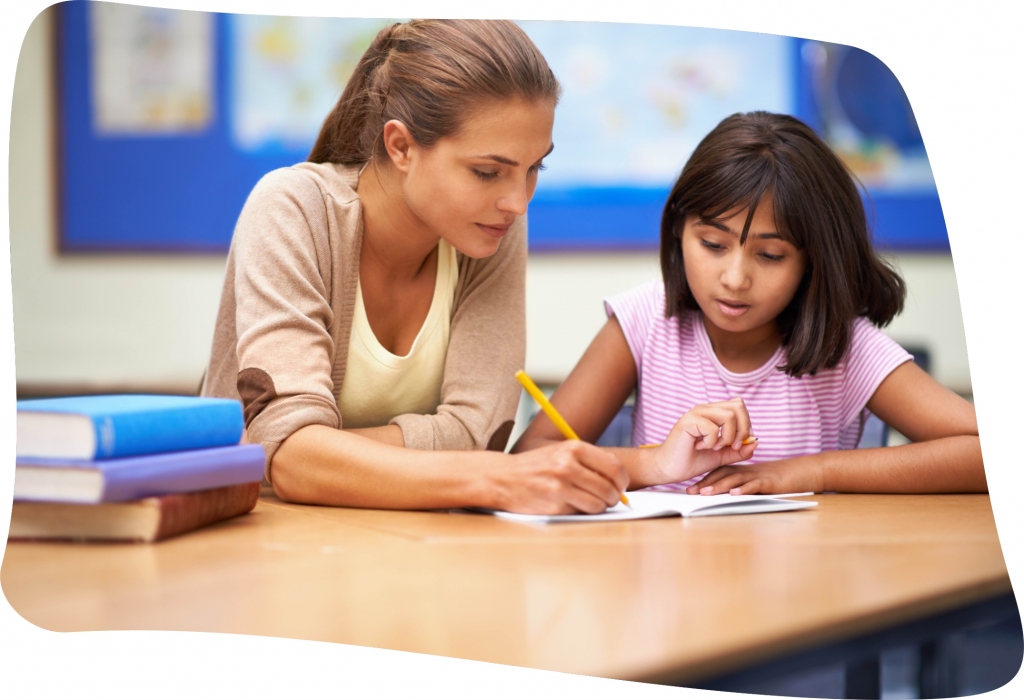 Private 1:1 Classes & Workshops
We offer children centered learning dynamics that are not based on passive assimilation of knowledge but on active participation based on discernment and interpretation.
Why Does Our Youth
 Need This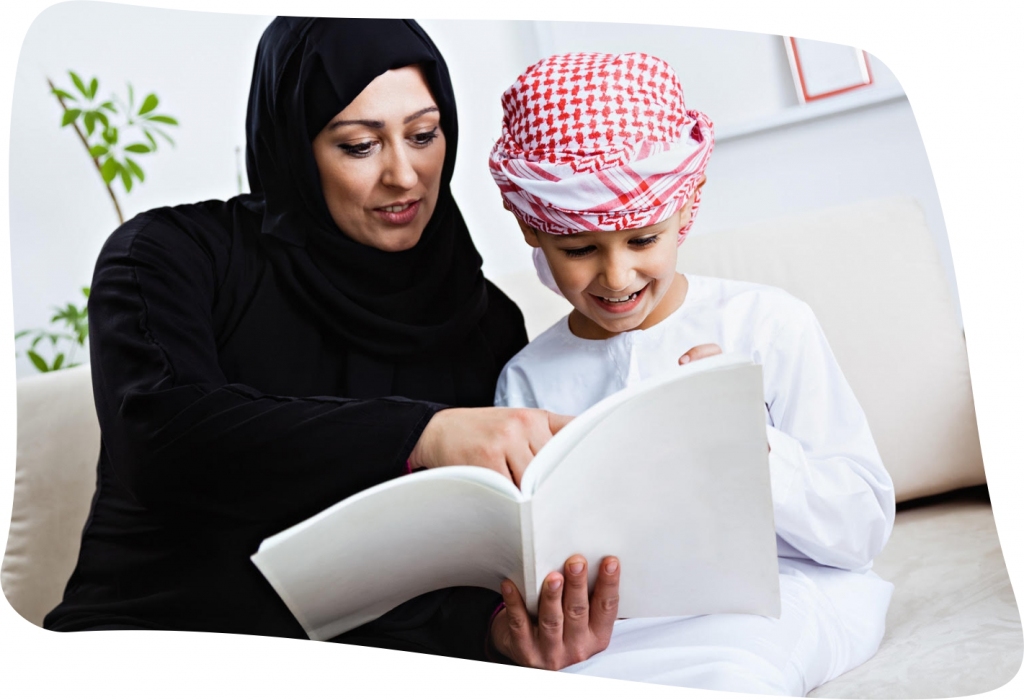 The cultivation of attention is the basis of all human learning and socialization processes, yet, in recent times mobile usage, social media & constant screen exposure have been identified as the main cause for an alarming decrease of emotional and mental health levels in children and young adults, along with the highest diagnosis of ADHD and child depression & anxiety in history.