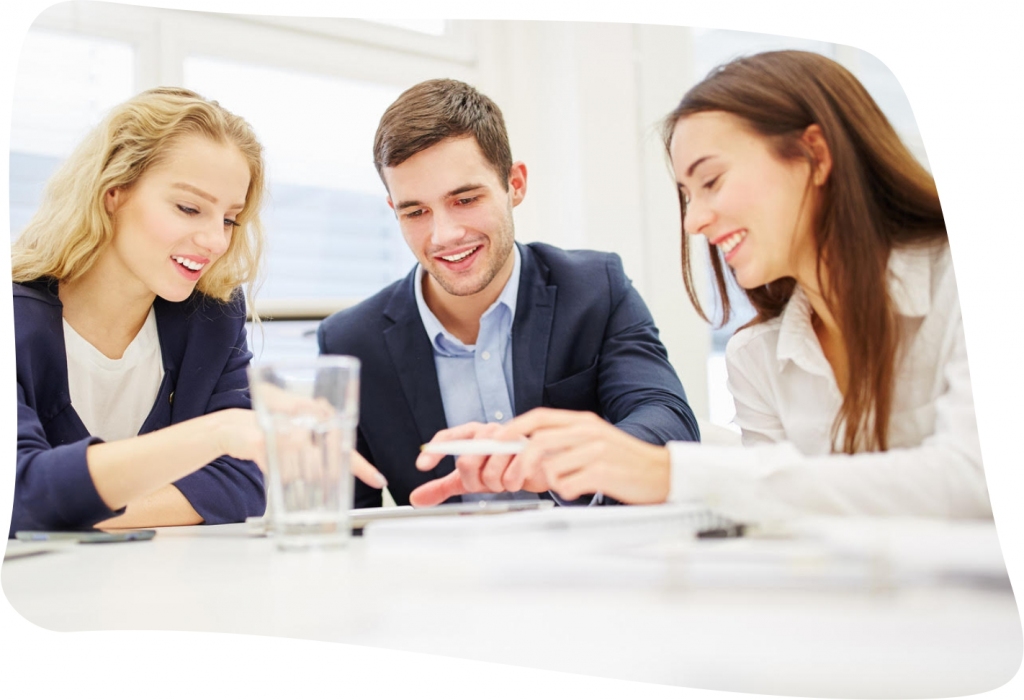 We are a Dubai based open platform of passionate, diverse, conscious qualified trainers with a combined experience of over 35 years in the field of education & mindfulness.
We are teachers, mindfulness specialists, psychologists, and holistic health experts who are committed to support growth and joy in the life of children and families.
A Collaborative Platform of Educational Experts
We believe that childhood should be lived wholly and with freedom.
That is why we craft programs & workshops to facilitate the development of the emotional world of children, teenagers & young adults.
To support children, parents and educators through accessible emotional learning programs and resources. To help upgrade the way we think education and parenting. We are committed to integrate and foster education through social and emotional learning and contemplative education.

We offer practices that help young people to develop self-awareness, to recognize their mental and behavioral habits, and learn ways to transcend their habitual patterns in favor of more conscious and voluntary ways of living, learning, and relating.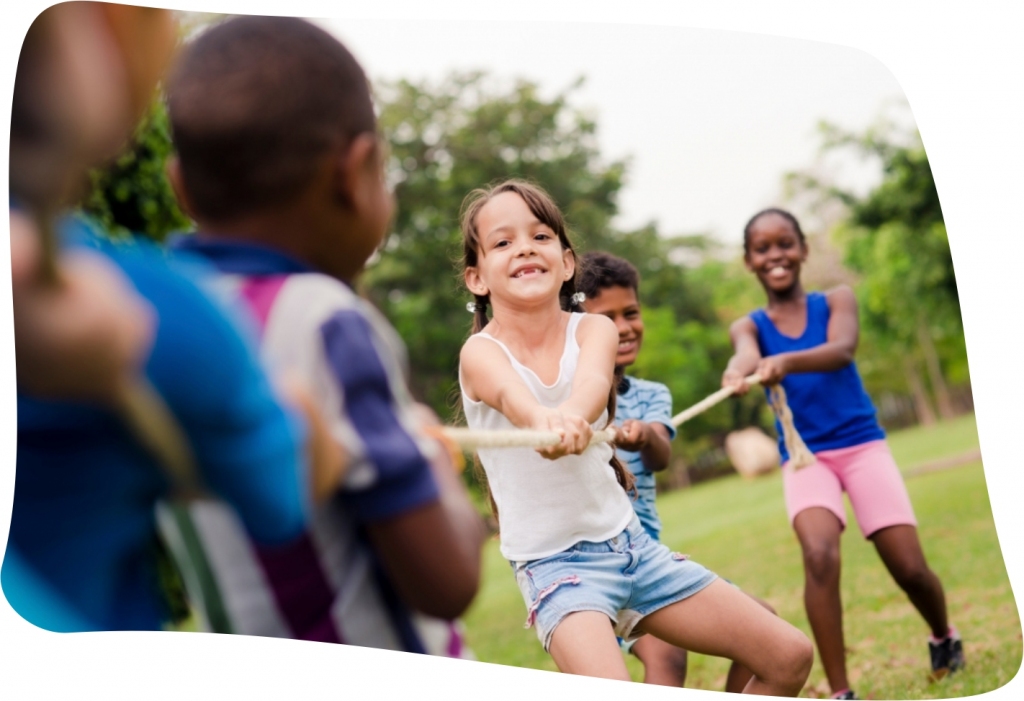 Special Programs & Summer Camps​
We create fun learning environments in which children are nourished and guided to develop emotional intelligence, social skills and creativity.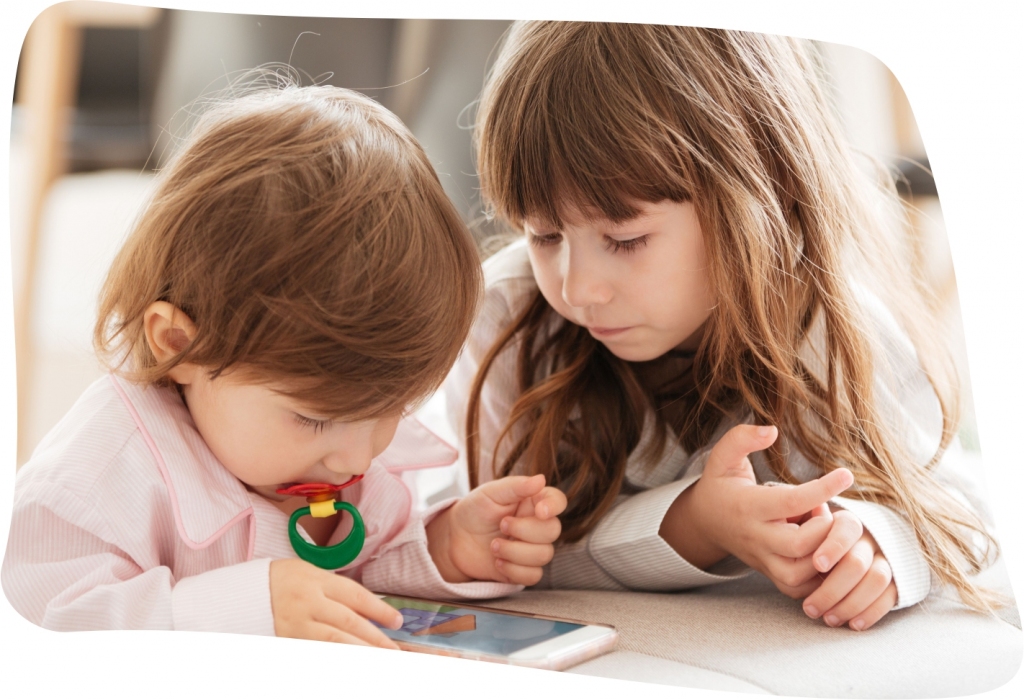 Resources for Parents​
We shift the focus from fixing the kid into looking inwards in order to equip parents with tools to transform themselves, develop greater awareness and be a model for their children.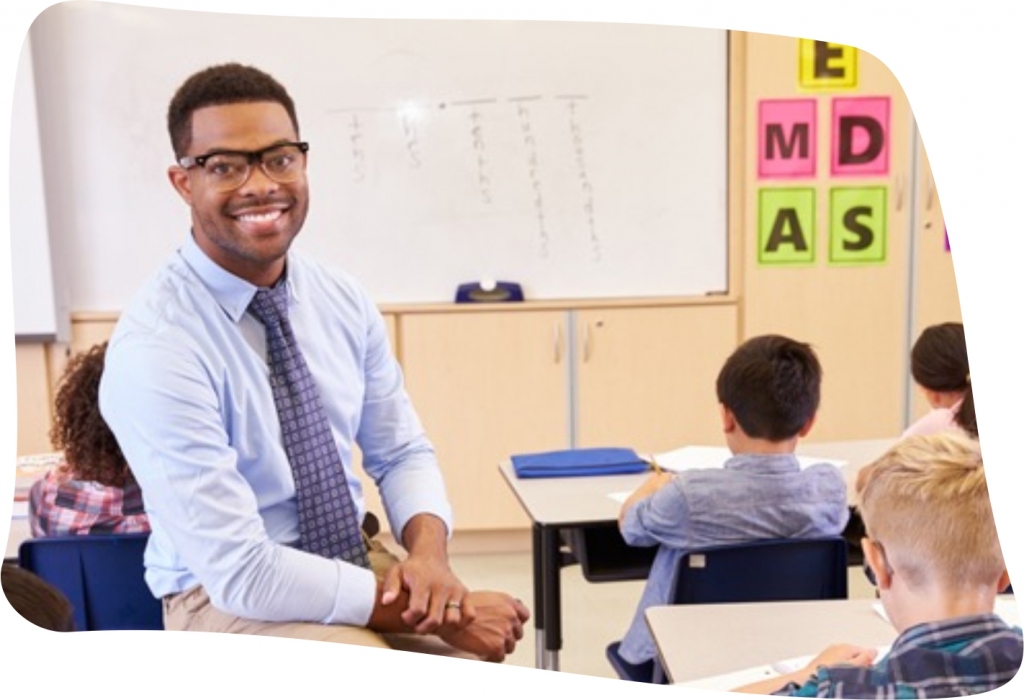 Resources for Educators
We regularly share recent findings and science in the field of emotional learning education practices and class dynamics.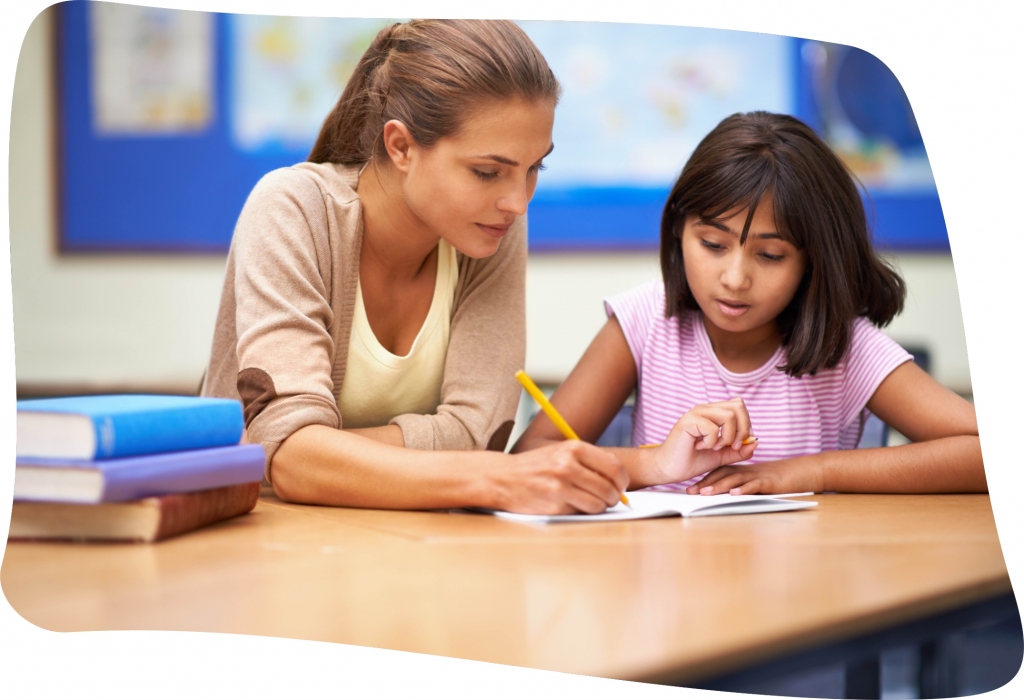 Private 1:1 Classes & Workshops
We offer children centered learning dynamics that are not based on passive assimilation of knowledge but on active participation based on discernment and interpretation.
Why Does Our Youth
 Need This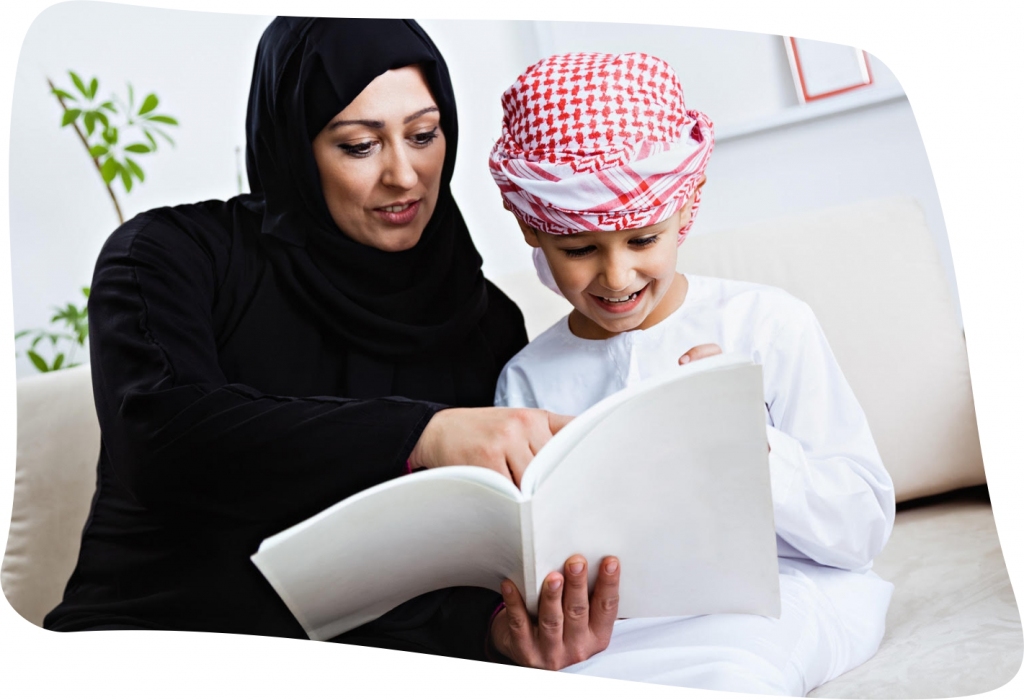 The cultivation of attention is the basis of all human learning and socialization processes, yet, in recent times mobile usage, social media & constant screen exposure have been identified as the main cause for an alarming decrease of emotional and mental health levels in children and young adults, along with the highest diagnosis of ADHD and child depression & anxiety in history.